Not just a lady.
Not just a dog.
But a ladydog.
Welcome to the doghouse. Ladydog Club is an NFT collection featuring 1,020 unique Ladydog characters. Each Ladydog has its own story, persona, and vibe. Collect as many as possible to build your own diverse pack and become the most beloved owner at the dog park. 
We release one new Ladydog per week, so our community will grow slowly and steadily. Once you're in the club, the treats are endless.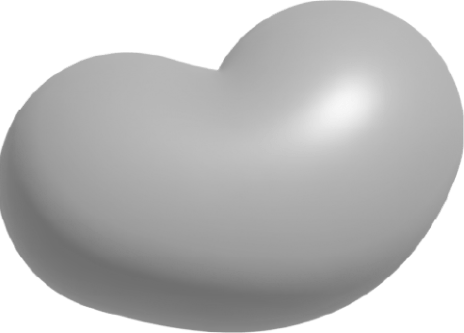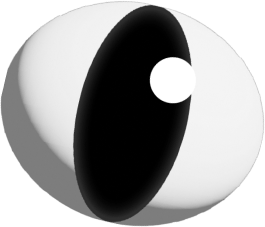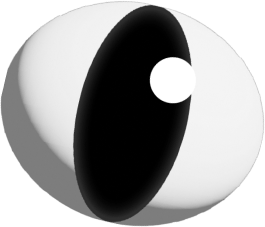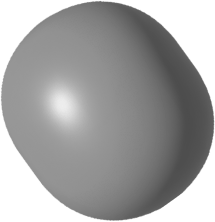 We release one new Ladydog every week. Each character is completely unique and comes with its own backstory and persona. All illustrations are done by artist Kelan Hodgson. Every auction starts with a bid of .01 ETH and lasts for 12 hours.
Stay updated and follow us: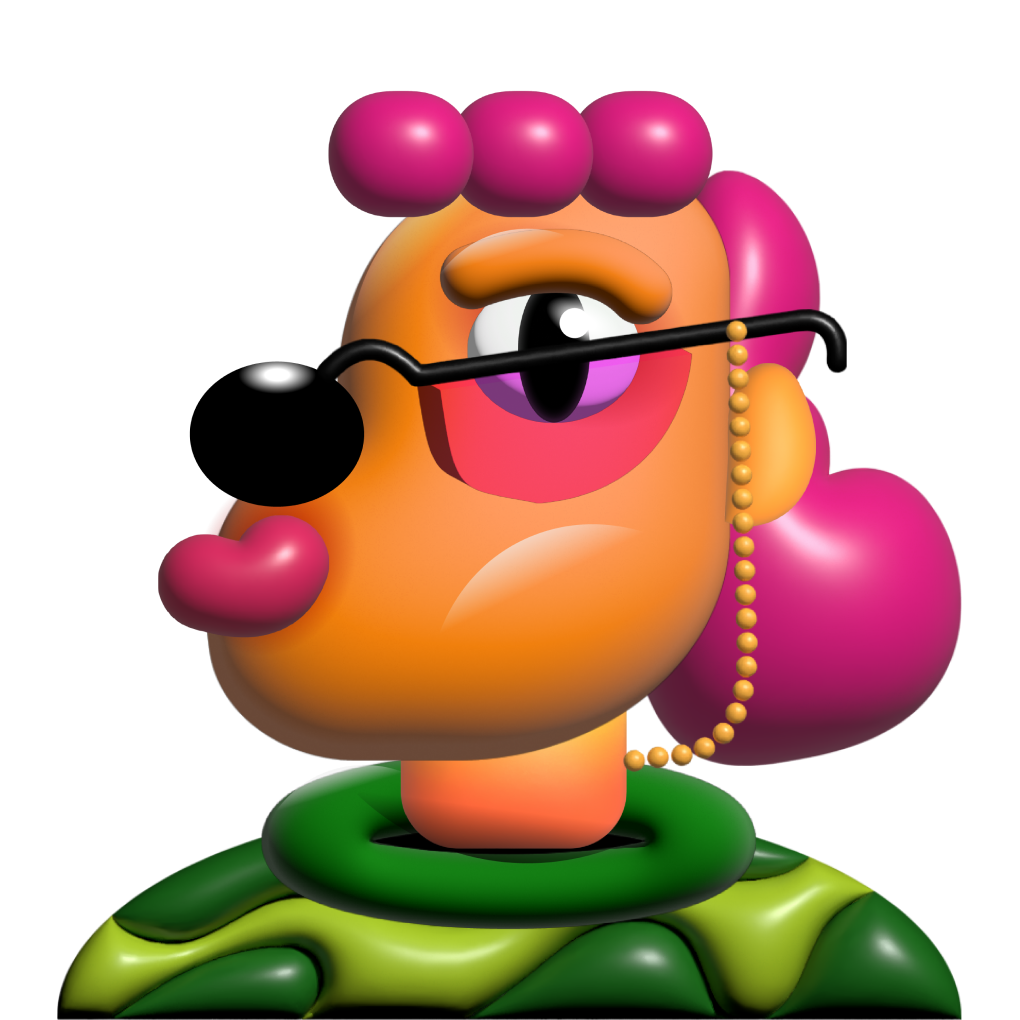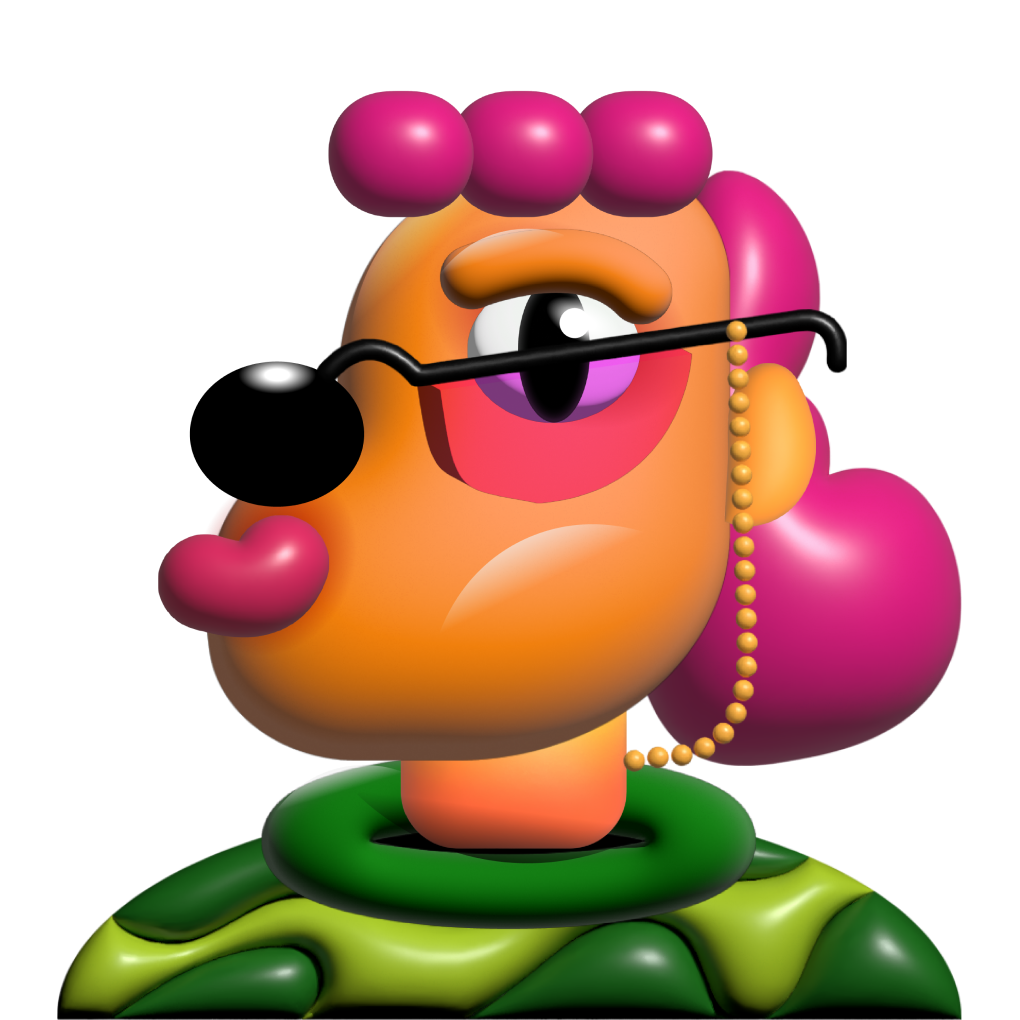 start collecting ladydogs
Don't miss your chance to join the coolest doghouse on the web.
Place a bid now, before it's too late!
©2023 Ladydog Club. All Rights Reserved.